Vision and Strategy
Our focus is on maximising the impact our work has on the lives of young people and seafarers.
We are always looking at how we make that impact and ensuring we continue to do so in a way that is relevant and connects with our beneficiaries. Particularly as we emerge from the pandemic we focus on a two-year Strategic Plan until 2023 designed to encourage growth and invest in our future.
Our vision
We are a charity that helps launch young people for life today whatever they want to do after school, and helps seafarers to keep learning all their lives.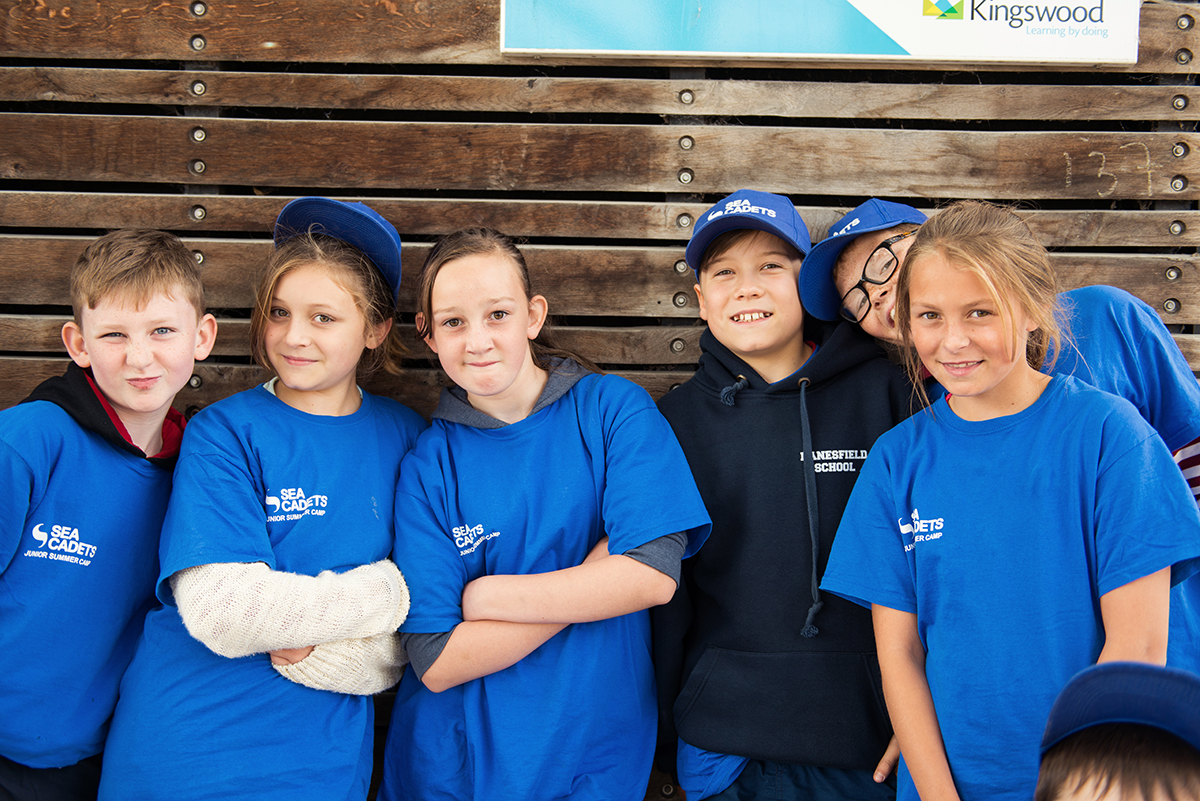 The stories we hear and the results of our seafarer and cadet surveys paint a picture of a charity that has a clear transformational impact, often acting as a springboard to later success and personal development for many. We want to build on that to continue to attract support, all the while building a culture that champions innovation, leadership and team working.
For young people we have a clear focus through The Sea Cadets Experience – delivering the best possible head start, we believe we can show how that can improve a young person's life chances at school, in work and for the community, while staying true to our unique nautical heritage and Royal Navy core. In doing so we create a strong cause for support that will resonate with our supporters, cadets and their parents at a time when the prospects for being young in our society can be daunting.
For seafarers, enabling access to learning and progression to realise their full potential is critical to their success and we are developing our learning to better meet their needs.